Our partner
in Poland "Geschaft"
Any support in matters of Allegro and Amazon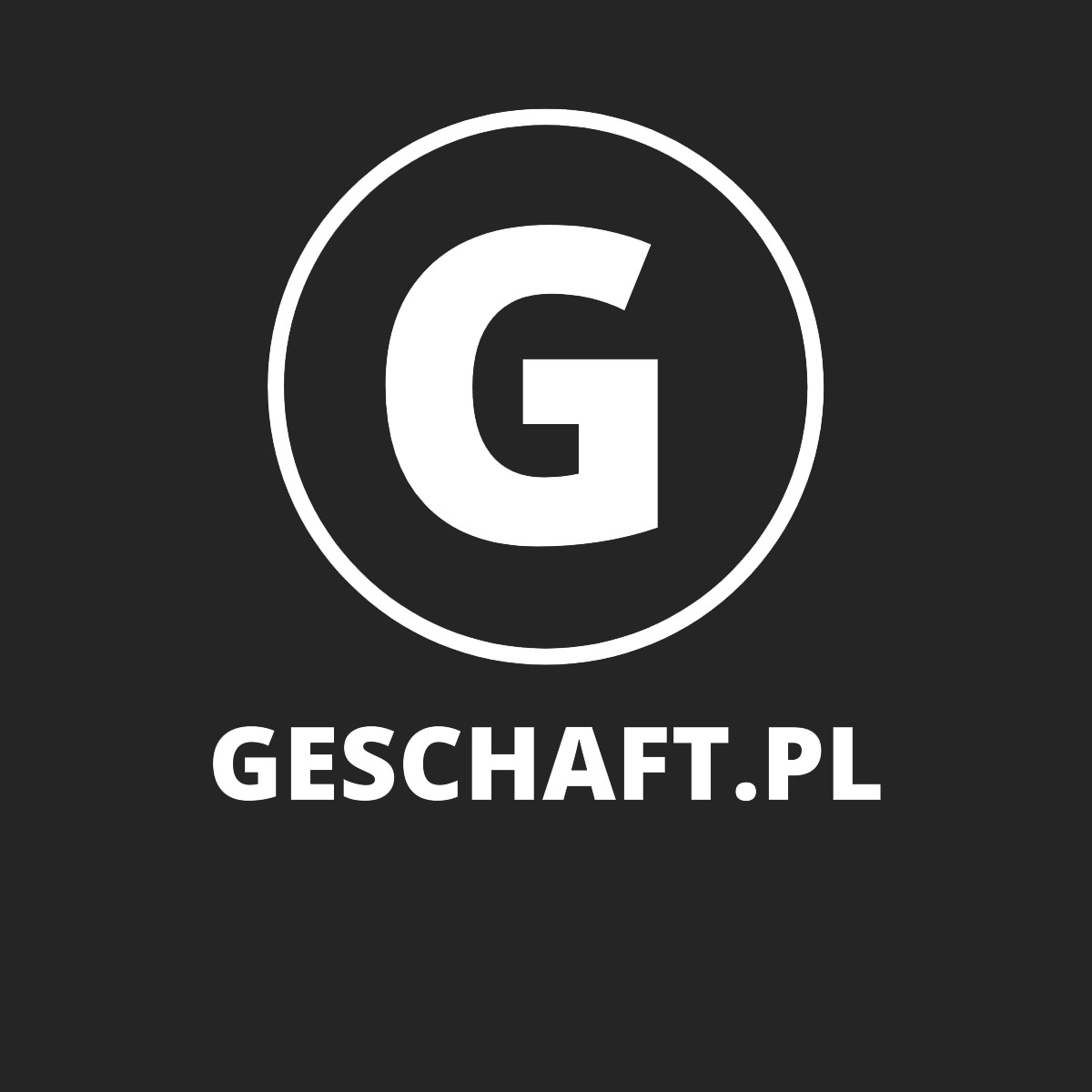 Our partner Geschaft will provide you with comprehensive support in selling your products on the Allegro and Amazon marketplaces. Together with the komiz.io solution for creating, managing and promoting online stores, you will receive a powerful e-commerce solution that will provide you and your business with a stable income and minimal risks.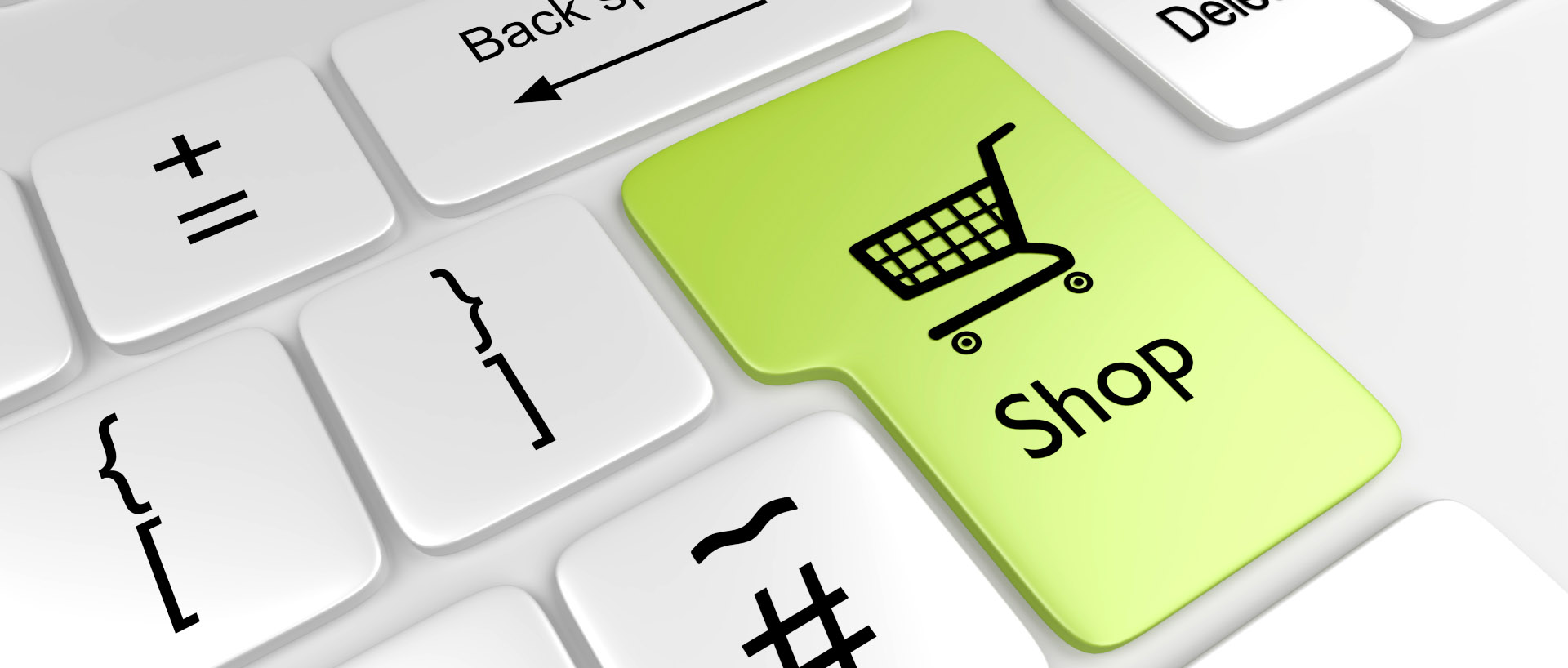 You can answer the most pressing question:
How to start trading on the largest Allegro and Amazon marketplaces? Geschaft.pl is a professional e-commerce service provider in Poland.
You will also receive answers to equally interesting and important questions:
How to register on Allegro as a seller?
How to sell on Allegro? How to sell on Allegro from Ukraine?
How to run ads on Allegro Ads?
How to send goods to Fulfillment?
How to withdraw money from an account?
How to get Super Sprzedawca status?
How to increase sales?
How to find the base of suppliers Poland?

Interested in E-commerce in Poland? Do you want to trade on the largest marketplace in Poland on Allegro? Allegro provides 30.000 zł for marketing for new companies.
We will provide you with registration and setting up an account for your niche, support from opening a store to the first sales. Setting up advertising on Allegro Ads. Optimization and automation. We will teach you how to use analytical tools from Allegro to analyze products and search queries.
Online accounting with the support of an accountant + software on the phone. Let's connect online bookkeeping to your business. We will explain how to keep accounting records and how much to pay taxes in Europe, depending on your turnover. You do not need to understand the intricacies of accounting. Synchronization with marketplaces and online stores.
Do you want to sell on Amazon? Selling on European Amazon gives you immediate access to potential buyers throughout Europe.
To trade on Amazon, you will need a tax number for each country you will trade in, plus in the case of Germany, you still need to get a LUCID (Verpack G2). You will also need an EORI number to import goods into the European Union. We advise you to go to Amazon with a good budget and already with real trading experience. Sufficiently large expenses for advertising, maintenance of the company, account, purchase of goods, fulfillment. we recommend buying another analytical program in order to have statistical data on products in general and in a niche. We will help you from store registration to successful sales. The employees of our partner Geschaft.pl have many years of experience working in the Amazon corporation itself.
With us you can easily learn:
How to register on Amazon?
Register on Amazon as a seller
How to register on Amazon from Ukraine?
How to sell on German Amazon?
Polish Amazon
How does the Amazon system work?
What is FBA?
How do I send an item to an Amazon warehouse?
How to trade on Amazon?
How to sell on Amazon in Europe?
How to choose a product to sell on Amazon?
Amazon warehouses in Europe?
How to get started with Amazon?
Which model to choose for FBA or FBM trading?
Dropshipping on Amazon in 2022 is it real?
Feel free to ask questions, even those that seem silly to you. In matters of marketplaces, the proverb is: "Measure seven times, cut once." It has a special relevance. Contact us, we will be happy to help you.