Store design catalog
We have over 100 ready-made designs so you can create an online store in no time and at minimal cost — and start selling quickly.
Personal domain
It only takes a few clicks to connect your own domain or buy a new one.
Adapted for mobile sales
Many shoppers order from their phone, so the designs are responsive and optimized for display on mobile devices.
Technical support komiz.io
Technical support will help you get comfortable with the functionality and answer all your questions.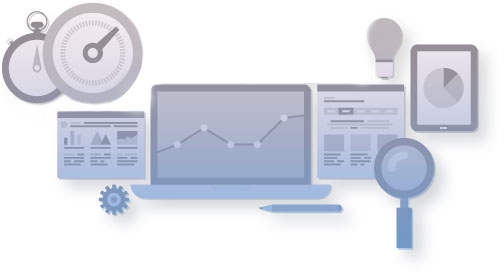 Unique Design
The capabilities of the platform allow you to connect a unique design of an online store of any complexity.
Branding opportunity
All templates have additional settings for flexible control of the appearance of the online store.
Access to the html and css code of the store
Full access to the site code allows you to customize your store however you like.
Automatic updates
The platform is updated several times a month. New modules and functions are added. Updates happen automatically, without your participation. You will always use the latest version of the software. (See the «Updates» section on the blog.)
Unlimited number of categories
Create as many product categories as you like, with any level of nesting. There are no restrictions
Flexible sorting
Products in the list can be sorted by all the main criteria, such as price, product rating, name. There is also the possibility of special sorting, for example, by promotions, top sellers, new products, etc.
Remaining products
You can specify the presence or absence of each product. If an item is out of stock, the customer will be able to subscribe to be notified when it becomes available.
Product Quick View
The buyer can see all the basic information about the product in a pop-up window (without going to its page).
Watched items
Shoppers can add their favorite products to their favorites list for quick access. Lists can be shared via email or social media. Lists are saved when you revisit the — even for unregistered customers.
Filter settings
Set up product filters to make it easier and faster for shoppers to find the items they are interested in.
Smart ranking system
When sorted by rating, products in categories are arranged according to a smart algorithm that takes into account the volume and seasonality of sales.
"Show more" button at the end of the product list
Quick and clear view of products in a category: to see the next products without reloading the page, just click the «Show more».
Product comparison
Easy to choose: to choose between two products, you can add them to the comparison list and compare the characteristics.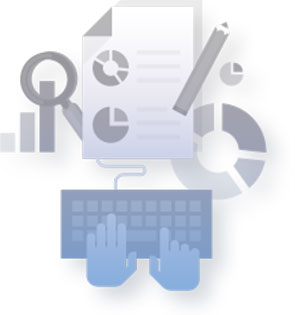 Registration and my account
Quick access to the site through social networks
Setting up social media login allows customers to quickly register in the store.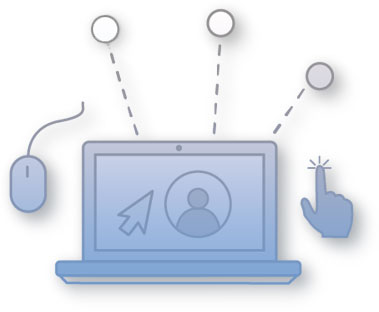 Extended personal account
Customers can view the history of their orders, track the progress of order processing and delivery. In addition, the customer will be able to repeat the order in one click.
Automatic sitemap.xml
Sitemap generated automatically — subject to all changes. This is important for fast and correct indexing by search engines.
Micromarking schema.org
Using microdata allows you to make your store's products and catalogs more attractive in search engine results.
SEO Data Generation templates
There may be over 1,000 pages in a store that need to be optimized for promotion. Set up — SEO data templates and automatically optimize all pages of your site.
Indexed parameters
Separate pages for each of them are needed to promote low-frequency queries. A powerful system of parameters allows you to automatically generate these pages and immediately performs their SEO-optimization.
A+ Level SSL Certificates
SSL certificate support to meet the latest search engine requirements and keep your store secure.
Automatically redirected to a new address of the page (301 redirect)
The platform features allow you to detect changes in the names of catalogs, products, brands and automatically redirect from old URLs to new ones within the domain of your online store.
Advanced seo optimization options
The advanced SEO data management module allows you to individually set metadata for any page of your online store.
Open graph markup (OG:markup)
Using og markup will allow you to customize the look of your products and promotions on social networks. You can select images, specify the title and text of the social media post.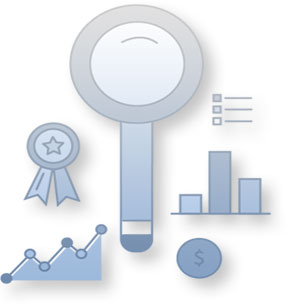 Page Compression
The ability to transfer pages from the platform servers in compressed form speeds up their loading and increases «loyalty» search engines.
CDN
Komiz.io CDN significantly speeds up the loading of digital content, which means — and operation of your online store. This is important for both visitors and search engines.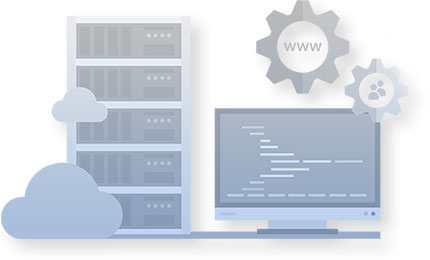 SSL certificates (HTTPS)
Secure the connection to your online store with an SSL certificate. Keep your customer and business data secure.
Backup on a regular basis
The online store data is copied daily to independent backup servers, ensuring high system reliability. You can always recover your data.
Discount coupons
Create discount coupons and giveaways to shoppers. Encourage with coupons for registration or subscription to news, give coupons in honor of the holidays. You can encourage rush purchases by offering a discount to the first customer with a coupon.
Promotions
Create various promotions that will attract new customers and increase sales.
Integration with price comparison services
Automate your work with such services as price.ua, hotline.ua, nadavi.com.ua. Any price changes will be automatically synced.
Personalized offers
A unique mechanism for analyzing purchase history, items viewed, and time spent in a store allows you to automatically create personalized offers and send them to customers by e-mail.
Discounts
Set up cumulative discounts for regular customers, discounts on the amount of the order, discounts on shipping, discounts on certain groups of products.
Integration with trading platforms
Automate work with such services as prom.ua, zakupka.com.ua, all.biz. Keep track of the products in your store, and all changes will be automatically uploaded to marketplaces.
Abandoned carts
Remind your customers that they forgot to checkout, — using remarketing tools and email notifications.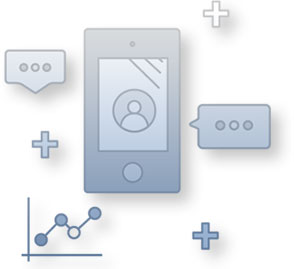 Application of gift certificates and discount coupons
Your customers will be able to enter their voucher or coupon numbers on the shopping cart page and see the discount at a glance.
Gifts
The gift included with the purchase is visually displayed in the shopping cart.
Dynamic shipping cost calculation
The delivery module allows you to automatically calculate its price using a complex algorithm. It takes into account the payment method, the value of the order, and the selected shipping method.
Protection against failures in the browser and Internet connection
If the customer is using an outdated browser or an unstable internet connection, this module will eliminate errors at checkout and allow the purchase to complete.
Cart with memory
Set the storage time for items in your shopping cart. Help the customer not to lose the product, even if he left the store and returned a few days later.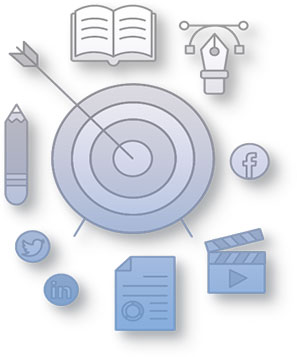 Information about promotional programs that apply to the product
If an order is eligible for promotions, the information about them will be displayed in the shopping cart in the best possible way, which will reduce the number of unpaid orders.
Accounting discount
The amount of the cumulative discount is also displayed in the shopping cart and is calculated automatically.
Integration with delivery services
Integration is supported with any delivery service that provides API access. You will be able to generate BoL in the control panel and not waste time sending it to the branch. In the shopping cart, the customer will be able to select the city and branch number for delivery.
TEXT and EMAIL notifications about ordering and delivery statuses
Set up automatic notifications to your customers about the status of order processing, sending BoL numbers, etc. Email and TEXT messages are sent using the services: sendpulse.ua и turboTEXT.ua
Online payment
Integration with online payment services (LiqPay, Privat24, Payment by Parts from PrivatBank, etc.) will allow your customers to pay for orders with bank cards and electronic money.
Options
Customize your product variations (e.g. color, size, volume). Specify individual cost, weight, stock balance, etc. for each option.
One click order
Your customers can quickly checkout with just a phone number, — without going to the shopping cart page.
Integration with social networks
Set up social media widgets — and your customers can share products and favorites with their friends. Also, widgets will allow you to join a group right in the store, without going to the social network.
Photo gallery and 360° viewing
Product visualization — effective sales tool. Post pictures showing the product from all angles so that the customer can examine it in great detail.
Import/Export from Excel
Fill your store with products in a few clicks. Transfer products from another site. Quickly update prices using supplier price lists in Excel format.
Recommended products
Increase the average order value of your orders with the featured products module.
Availability notification
Customers can subscribe to be automatically notified when an item arrives at your warehouse.
Product video reviews
Add video reviews to your products. This will draw more attention to them, complement the information about the product and increase sales.
Reviews and ratings
The ability to leave reviews and make ratings builds customer confidence, and thus increases the popularity of the store.
Compatibility with 1C
Two-way synchronization with the products in the online store and the accounting system. Conducted automatically.